Zuendel Branding
Zuendel develops and cultivates brands and has done so for more than 20 years in 18 different countries on 5 continents. We have a streamlined structure along with a well-established, interdisciplinary, international network. This structure coupled with many years of experience has made us fast, rapidly able to provide sensitive analysis, precise strategies and consistent realisation. We are not complicated and neither is the way we work or think - there is no other approach which the market understands. We have enough experience for major international projects while being inquisitive enough to take on small, exciting tasks.

We design with passion and with great care, as reflected in the multiple awards our work has won for its creativity and efficiency. Here are just some of the prizes Zuendel has won: Gold Award Of Montreux; gold and shortlist at Cannes Lions; twice winner of the Berliner Type, gold; Econ Award, gold; South African Sappi Award, silver; 4 gold and 3 bronze Veneri from Creativ Club Austria; one gold and one silver Austrian Effie; 4 Austrian National Awards, gold, and many more.

And yet we still consider the trust our customers place in us year on year to be our greatest accolade.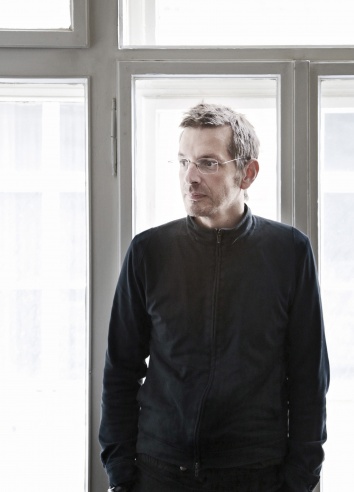 Rudolf Zündel
Born in Bregenz/Austria. Discovered a love of corporate design at the Istituto Europeo di Design in Milan and an understanding of marketing and advertising at the Vienna University of Economics and Business Administration. Specialist in brand development since 1997. If forced to pin down a focus it would be telecoms and culture.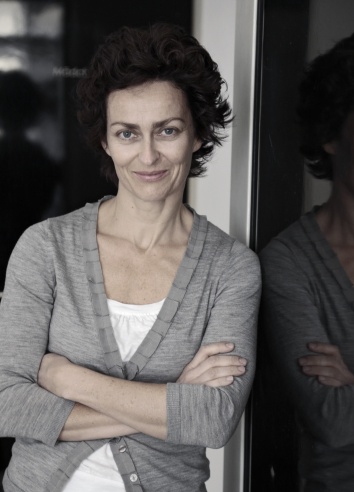 Mag. Petra Elisabeth Zündel
Born in Bregenz/Austria. Studied communication design at the Saarbrücken University of Visual Arts and graphics and painting under Prof. Walter Lürzer at the University of Applied Arts Vienna, as well as working as a designer and director for numerous renowned design and advertising agencies.

Petra and Rudolf Zuendel have two wonderful children together.



These photos are by Klaus Vyhnalek.